ECC Named Among Best Community Colleges in NC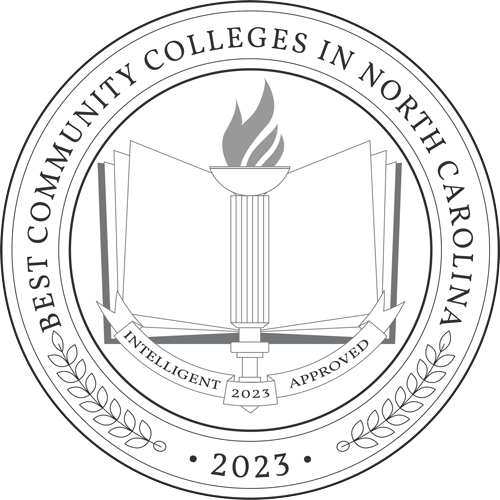 Edgecombe Community College has been named a Best Community College by intelligent.com, a higher education resource guide.
The research identified top schools in the state based on tuition costs, the number of credits required to graduate, and the online coursework delivery format.
ECC is ranked #29 among the 66 educational institutions in North Carolina that offer two-year associate degree programs.
Intelligent.com uses a unique methodology that ranks each institution on a scale from 0 to 100 across six categories. The scoring system compares each school to tuition costs, admission, retention and graduation rates, faculty, reputation, and the student resources provided for online students.
Having an associate degree can increase lifetime earnings. According to intelligent.com, the Bureau of Labor Statistics shows that the median weekly wages of someone with an associate degree is $963, while the median weekly wages of someone with a high school diploma is $809.
To access the complete ranking, please visit intelligent.com/best-community-colleges/north-carolina.