Surgical Technology Graduates Achieve 100% Pass Rate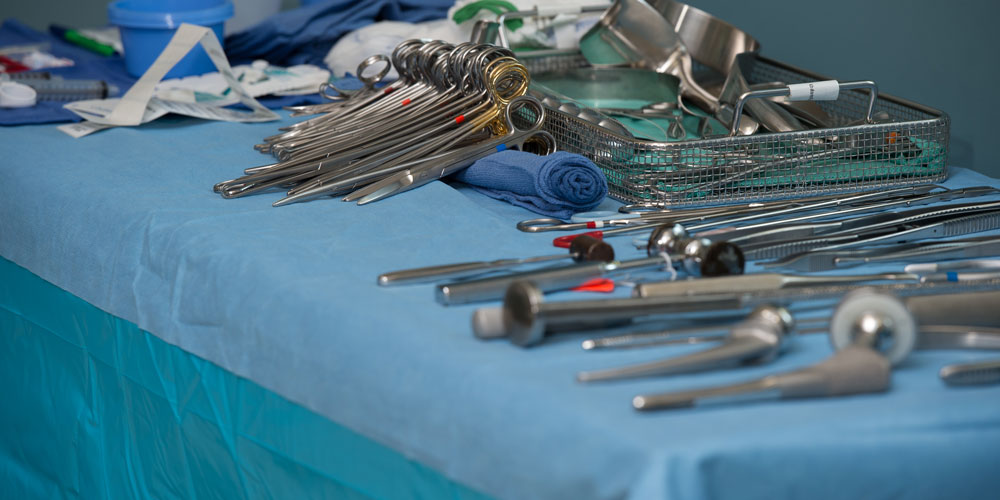 For the second year in a row, Edgecombe Community College surgical technology graduates achieved a 100 percent pass rate on the national certification exam for surgical technologists.
In December 2021, the seven members of the Surgical Technology Class of 2021 sat for and passed national certification administered by the National Board on Certification in Surgical Technology and Surgical Assisting.
All of these graduates are employed in nearby healthcare facilities.
ECC Surgical Technology Class of 2020 graduates also achieved a 100 percent pass rate on the national certification exam.
"We are very proud of our graduates and their outstanding achievements," says Suzi Shippen-Wagner, program chair.
Surgical Technology is a five-semester degree program at ECC. When ECC Surgical Technology students complete the requirements for a diploma, they are qualified to begin working in the field. The remaining courses needed to complete the associate degree in Surgical Technology are online, and all diploma graduates are expected to successfully complete these additional courses.
Surgical technologists assist in surgical operations. They prepare operating rooms, arrange equipment and instruments, and assist doctors during surgeries.
To learn more about surgical technology at ECC, please contact Suzi Shippen-Wagner at shippens@edgecombe.edu or (252) 618-6738.