Information Technology
- Curriculum
The Information Technology (IT) curriculum prepares graduates for employment in the technology sector as designers, testers, support technicians, networkers, system administrators, developers, or programmers who use computer software and/or hardware to design, process, implement, and manage information systems in specialties such as networking, desktop support, security, web and application development, and other specialties depending on the technical path selected within the curriculum.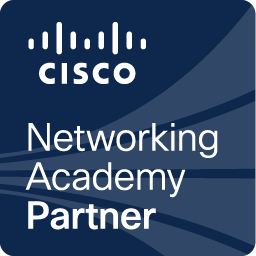 Course work includes development of a student's ability to create, store, communicate, exchange, and use information to solve technical issues related to information support and services, interactive media, network systems, programming and software development, information security, and other emerging technologies based on the selected area of study. Students also build soft skills vital to employability and personal and professional success such as interpersonal and teamwork skills, communication skills, and problem solving skills. Instructors endeavor to develop a spirit of lifelong learning among students. Where possible, the program also incorporates competencies from industry-recognized certification exams.
Graduates should qualify for employment in entry-level positions with businesses, educational systems, and governmental agencies that rely on computer systems to design and manage information. Graduates of certain degree programs may also qualify for 2+2 transfer agreements with area universities.
This program of study is offered in a 100% online environment. Students can complete the degree, diploma, and/or certificate options from a distance without ever coming to the ECC campus.
Students may also be interested in the Geospatial Technology program.
Curriculum Plans
Degree
Diploma
Certificate